Customer experience doesn't start the moment a customer walks into your clinic, it is a combination of all the interactions they have with you, your team and your brand. Put yourself in the eyes of your customer and think about the processes and touch points, starting from finding a new clinic to visit and/or purchase products from, to making a booking, their experience in clinic and so on and so forth. It can be helpful to map this journey out on paper to begin to see where there may be opportunities for improvement or streamlining a process to make it a more positive experience for the customer. Below are some areas to consider as a starting point. You certainly don't have to work on all of these at the one time, but it is worth looking into these elements to identify areas of improvement. We suggest to look at areas that are "quick wins" first; an example of this may be that you update your Google Business information, a task that takes a mere 2 minutes, but will help enormously. Another consideration is to ask your clients for feedback, whether this be a few key individuals that represent your "ideal client" or sending a survey to your database. The purpose of this is to understand the client experience from their point of view and it may answer a few questions on the below areas, allowing you to tweak the way you do things to improve the experience for your clientele.
1. DISCOVERABILITY:
Up to date Google My Business information – This is a great way to be discovered online but make sure you have the correct business information and keep this up to date at all times. This includes contact information and opening hours.
Instagram and/or Facebook page – It can be easy to be overwhelmed with social media and having an immaculate looking page, but what we recommend is to make a start. At the very least have a page with business details, location, contact information and be active on there - engage with your followers, other local businesses and industry pages. There is so much that can be done here but we will save that for another time! Our tip for now - just stay visible!
Website and/or landing page – Many businesses start without a website, but we do recommend to have some real estate on the web with business details, location, contact information, services offered/brands stocked. There are plenty of free and affordable DIY options available, or if you prefer you can outsource. Once again, it is important you are visible.
SEO – Where does your business land if a customer searches for a clinic in your area? SEO can be overwhelming for some, but there are plenty of short courses available so you can upskill and/or hire a subject matter expert for your website project.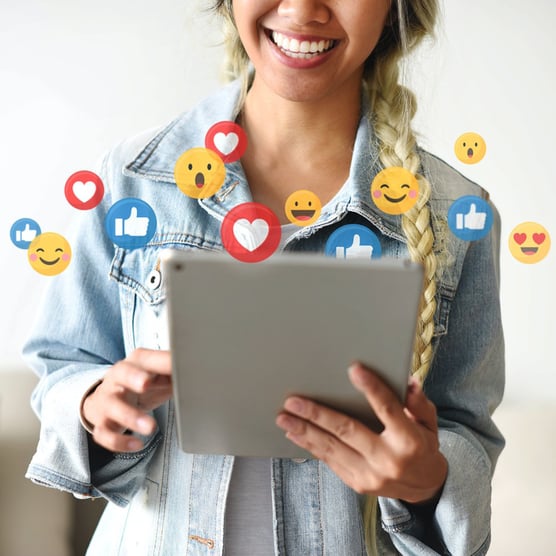 2. YOUR WEBSITE
Ensure it is "on brand" – Put your best foot forward here as it is often a customer first experience with your business. Does your website best represent you as a business and brand? Does it align with your bricks and mortar business?
Considerations: Use quality imagery, ensure there are no spelling mistakes, use clear and concise copy (that will benefit SEO!), easy to find contact details and other pertinent information. There is a lot to consider when building a website, so planning is important and a little pro tip - it isn't just about the pretty colours and pictures!
Navigation - Is your website easy to navigate? Can they see which brands you stock and if it is an e-commerce site, are they able to search and find products with ease (i.e. Filter by product type/by skin concern?
Your point of difference – We can't be everything to everybody, so get focused on your niche and your ideal client. What is it that you offer that makes you unique? Who is it that you are targeting with your business? Businesses like Glow Bar in New York offer 30 min express treatments so that their clients can get in, get out and move on with their busy schedules. Some clinics specialise in one particular treatment. There is no right or wrong here, but we recommend that you get clear on your Unique Selling Proposition (USP) - what makes you stand out, as in time that will be what you will be known for. Once you are clear on your USP, deep dive into your ideal client avatar and build a persona – where do they live? How old are they? What do they do for work? Do they have children? What is important to them? What is their story? This can be a lot of fun but will serve its purpose in the long run.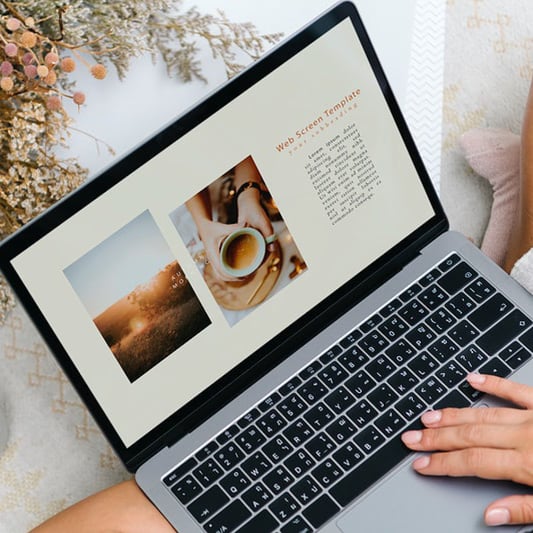 3. THE BOOKING PROCESS
Methods - Think about the ways that customers reach out to you, is it on social media, via your website, email, phone call, text message? Can they book via a DM? Decide on the methods you will offer as a business and ensure these are clearly communicated.
Ease of booking – In this day and age, the majority of people rely on a tiny little device called a mobile phone for just about everything! Make sure you consider this for your business and ideally tailor your website and booking system so it is optimised for mobile. This doesn't have to be a booking app or portal, it could be as simple as the ability to click and call directly from your website.
Ability to change an appointment, rebook, enable recurring appointments – Have you ever woken up in the middle of the night thinking you forgot to book or reschedule something? We sure have! Given that your clients can't call your business in the middle of the night (nor would we want them to!), it is best to provide options of communication and functionality to book/reschedule 24/7. While this isn't business critical, it will go a long way in providing a better customer experience. We don't know about you but trying to find the time to call between 9am-6pm can be a challenge at times! Think about your target customer and what requirements they may have, that way you can adjust the functionality to suit.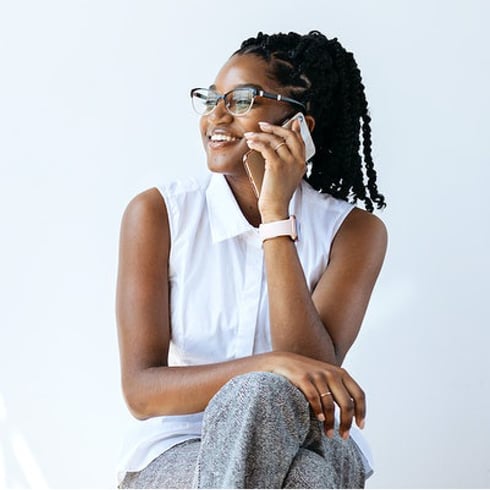 4. IN THE TREATMENT ROOM
Consultation process – Arguably one of the most important steps in the process. A consultation allows you to get to know the client, their skin concerns and most importantly what their needs are. Get this right and you can tailor your treatment, communication and overall experience to suit their needs, resulting in a positive customer experience.
Explanation of service(s) - Not only is this part of due diligence from a safety and wellbeing perspective, it also ensures the client is at ease, understands the treatment and expectations.
Client comfort – Is the room clean? Is the room at a comfortable temperature, is the music too loud or too soft, is there a clock ticking etc. Whether you are performing a relaxing treatment or something a little less luxurious, these elements are still important. As they say, it's the little things that count.
Preparation - Is the clinician prepared for the treatment? Are they walking in and out of the room to grab forgotten items? At times this is unavoidable, particularly if you share equipment between treatment rooms, but try to keep this front of mind, be organised and ready for your next client so that they receive your full attention for the duration of their visit.
Minor details – Think about these, every little detail from the tap being turned on and off constantly, clinician's touch – too forceful/too soft etc. Ensure that all of your staff are aware of these and that the experience must be the same no matter which person your client is seeing. Consistency is important.
The full experience - The time that your clients spend in your clinic is sacred, it doesn't matter if they are having a 15 minute laser appointment or a 60 minute skin treatment. Fine tune the experience from the second they step into the clinic to the moment they leave (and beyond). Get this right and stand out from the pack!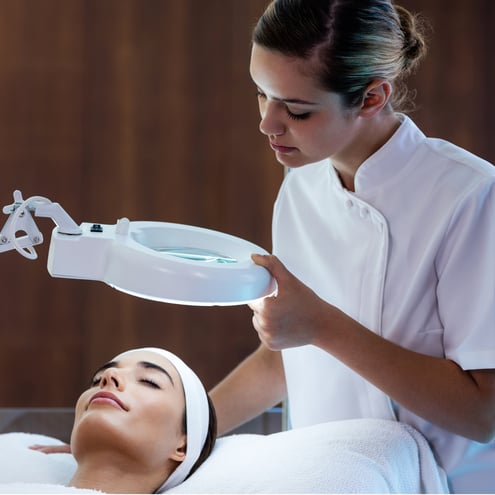 5. PAYMENT PROCESS & REBOOKING
Prescribing a home care regime – Does this occur in the treatment room or the foyer? Is it written down for the receptionist to close out the payment? There is no right or wrong way to do things here, provided it is a seamless, comfortable experience for the client. Remember that this doesn't mean shying away from closing out the treatment with their skincare prescription and rebooking. If you are not doing these things, it is a disservice to your customer.
Do you offer payment options that suit your clients' needs? I.e. Eftpos, credit card, PayPal, Afterpay? You certainly don't need to offer all of these, but consider your ideal client and what options they would like to have available to them.
Pre-Paid packages, 6 month skin programs, subscription model – While not essential, these options assist with building long term relationships and commitment from your clients.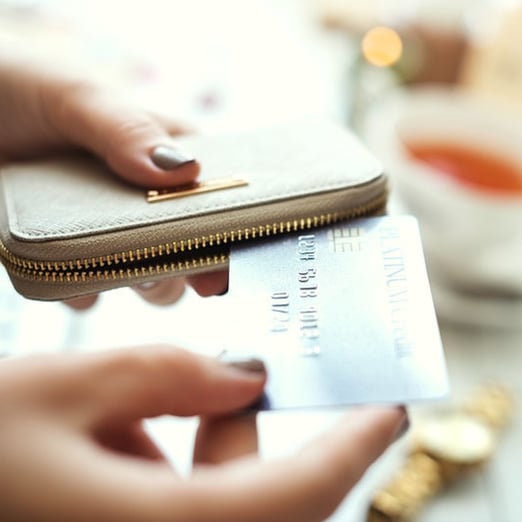 6. KEEPING IN TOUCH
Customer database – Build it and ensure it is up to date. Have you captured your clients' information and contact details? Having a database of your customers is pure gold. Make sure you capture the details of every person that steps inside your clinic doors and everyone who lands on your website or social pages.
Regular communication – E-Commerce businesses and big brands often do this incredibly well and we can learn a lot from them. Think about the brands and businesses you subscribe to, are they in regular communication with you? Is it relevant to you and your needs and does it add value? How many times have you received an email from a clothing brand and you see something that catches your eye? Did you click through to make a purchase or add it to your wish list? Or are you still daydreaming about it, only to be promoted to run into the store after receiving another email for that brand, thus triggering your memory of that desired item. These days we are bombarded by constant information - if you are not in regular contact with your customer base, you run the risk of being forgotten. You can plan this out like you would your social plan. Just make sure the content talks to your ideal customer and their needs.
Relevant content – Ensure that you are always talking to your ideal customer and USP. This means that they value the information they are receiving and will be excited to open an email from you, as opposed to deleting or unsubscribing which we absolutely do not want! If in doubt here, survey your clients to identify what kind of content they want to receive from you.


Looking for more business tips, education and marketing tools? Log in to the professional section of our website or talk to your AST Account Manager for more information.